About Bruh.io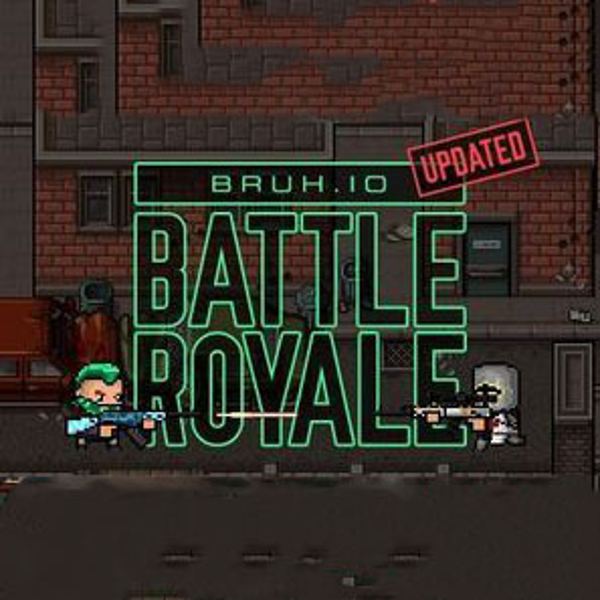 Description:
Bruh.io is an intense multiplayer online shooting game where players battle against each other in a fast-paced, action-packed environment. In this game, you must enter the arena and fight to be the last man standing.
Gameplay
In Bruh.io, players are dropped onto a large map and must scavenge for weapons and supplies to survive. The map is constantly shrinking, forcing players into close-quarters combat as the game progresses.
Weapons
Assault rifles
Shotguns
Sniper rifles
Pistols
Grenades
Game Modes
Solo: Battle against other players in a free-for-all match
Teams: Join forces with other players to take down opponents and claim victory
Zombies: Survive and fend off hordes of infected zombies in this cooperative mode
Controls
Move your character with the arrow keys or the WASD keys. Aim and shoot using the mouse. Use the R key to reload your weapon and the E key to interact with objects in the environment.
Features
Multiple game modes to choose from
Variety of weapons and equipment
Dynamic map that shrinks over time
Intense battles and strategic gameplay
Join the thrilling world of Bruh.io and prove your shooting skills in epic multiplayer battles. Can you outlast your opponents and emerge as the ultimate champion?
In Bruh io, you typically control your character or object using a blend of keyboard inputs (such as WASD for movement) and mouse controls (for aiming and performing actions). You can also discover additional control options and settings within the in-game menu.
To begin playing Bruh io online, just navigate to the game.