About Snowball.io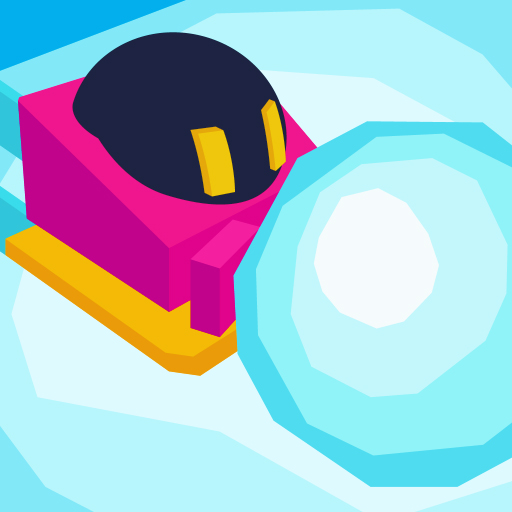 Description:
Snowball.io is an exciting and fast-paced multiplayer game where players compete in a Winter-themed snowball fight! Put on your warmest gear, gather your friends, and get ready to have a blast in this icy arena.
Gameplay
In Snowball.io, your objective is simple: throw snowballs at other players to eliminate them and become the last snowball fighter standing. You'll start as a small snowball, but as you roll it around and collect snowflakes, it'll gradually grow in size and become more powerful.
Move your snowball character around by using the arrow keys or by dragging your finger on the screen if you're playing on a mobile device. Use the spacebar or tap on your screen to launch snowballs at your opponents.
But be careful! While aiming to hit others, you'll also need to dodge their incoming snowballs. If you get hit, your snowball will shrink, making you more vulnerable. Stay on your toes and keep an eye out for power-ups that may appear on the battlefield, as they can give you significant advantages.
Features
Real-time multiplayer with players from around the world.
Simple and intuitive controls for effortless gameplay.
Customizable snowball characters to show off your style.
Various power-ups to give you an edge over your opponents.
Engaging Winter-themed graphics and sound effects.
Are you ready to join the ultimate snowball fight? Gather your friends and jump into the frosty arena of Snowball.io!
In Snowball io, you typically control your character or object using a blend of keyboard inputs (such as WASD for movement) and mouse controls (for aiming and performing actions). You can also discover additional control options and settings within the in-game menu.
To begin playing Snowball io online, just navigate to the game.