About Venge.io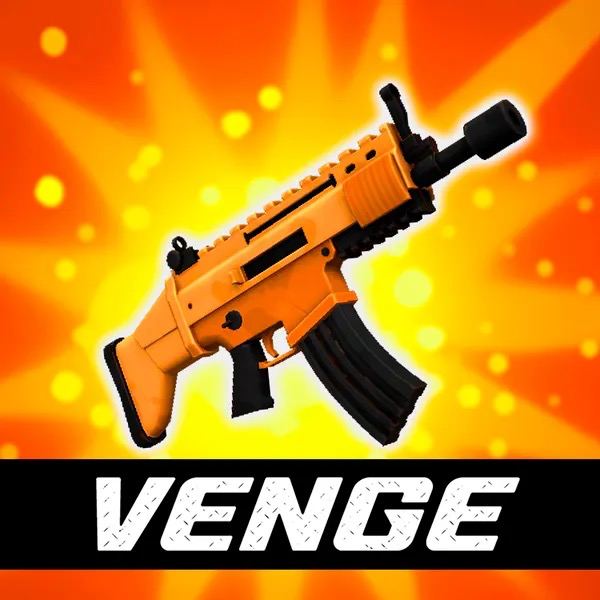 Description:
Venge.io is an action-packed multiplayer first-person shooter game that will keep you on the edge of your seat. Join players from around the world in intense battles across various game modes and maps. Immerse yourself in the adrenaline-pumping gameplay as you strive to dominate the leaderboard.
Game Modes
Team Deathmatch - Engage in fast-paced team battles, working together with your teammates to eliminate the opposing team.
Free for All - It's every player for themselves in this chaotic mode where you must outgun and outsmart your rivals.
Gun Game - Start with a basic weapon and eliminate opponents to progress through a series of more powerful weapons. The first player to reach the final weapon wins.
Customization
Express your unique style by customizing your character's appearance. Earn in-game currency through gameplay and unlock a wide range of skins, hats, and other cosmetic items to personalize your fighter. Show off your individuality while taking down enemies.
Controls
WASD - Move
Mouse - Aim and shoot
Spacebar - Jump
Shift - Sprint
R - Reload
Features
Multiple weapons to choose from, each with its own unique characteristics and playstyle.
Various maps offering diverse tactical opportunities for both close-quarters combat and long-range sniping.
Level up and unlock new weapons, equipment, and abilities to gain an edge over your opponents.
Compete against other players in ranked matches to prove your skills and climb the global leaderboard.
Get ready for intense firefights, strategic gameplay, and thrilling moments of victory in Venge.io. Jump into the action now!
In Venge io, you typically control your character or object using a blend of keyboard inputs (such as WASD for movement) and mouse controls (for aiming and performing actions). You can also discover additional control options and settings within the in-game menu.
To begin playing Venge io online, just navigate to the game.